Jonny Greaves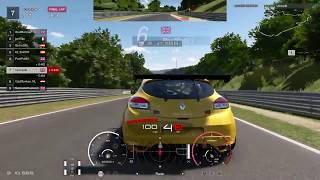 1 лет назад
Gran Turismo Sport - Gr 4 GTR - 12th to 1st in one lap - Nurburgring Nordschleife.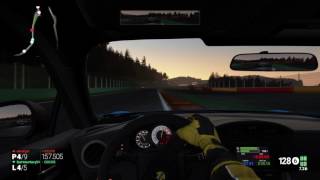 1 лет назад
After a spin on the first l was determined to catch up. Pretty proud of my pass at the end... PROJECT CARS https://store.playstation.com/#!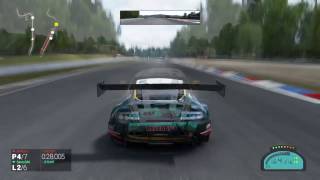 2 лет назад
Making the most of the worst possible situation..